The University of Virginia's Creative Writing Program offers a master of fine arts in poetry and fiction writing, undergraduate English concentrations in poetry and literary prose, and elective coursework at the undergraduate and graduate levels. If you are just beginning, we have 2000-level classes in our undergraduate curriculum that are open enrollment (though some sections are restricted to first- and second-year students). Intermediate and advanced writers can take courses from our full-time faculty by instructor permission, and citizen scholars can also apply. See our undergraduate page for more information. 
At the graduate level, we offer one of the best MFA programs in the country with award-winning faculty and alumni whose poetry and prose is in print or forthcoming from some of the top houses and prizes.
If there's a book that you want to read, but it hasn't been written yet, then you must write it.
Events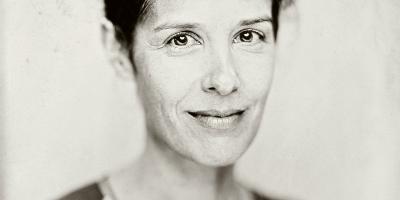 October 12, 2023
5:00 PM - 6:00 PM
Poet Ceily Parks reads from her work during her stay at UVA as a Rea Visiting Writer in Poetry.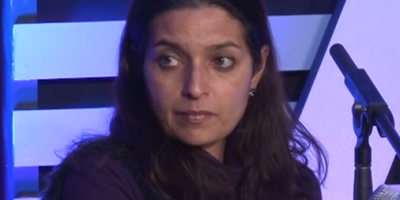 October 22, 2023
2:00 PM - 3:00 PM
Pulitzer Prize–winning author Jhumpa Lahiri will speak about her new collection of short stories, Roman Stories, and be in conversation with author Kiki Petrosino for the event.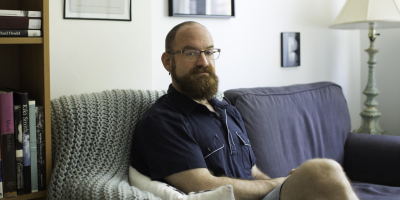 November 18, 2023
4:00 PM - 5:00 PM
Poets Lindsay Turner and Brian Teare read from new works.
Body
Posted October 24, 2022
Starting in the 2023-2024 academic year, MFA in Creative Writing students at the University of Virginia will receive total support packages of up to $30,000 per academic year. See our program funding page for full details. 
Body
Ranking graduate creative writing programs is a fraught process because we're all so different. But here's a site that tries to do so by quantitatively scoring alumni publications in publications like Best American Short Stories, Best American Poetry, The Pushcart Prize, etc. UVA stacks up well